Sc2MapPro 1.2.6 Public.
The public one, is directly derived from the official one.
It has anyway some limitations:
- No custom marks
- No advanced bot features.
- Only one queen injecting larvas.
- No advanced protection.
Important:
Do to some internal changes, all old radarHUD postition from 1.2.4 will be reset.
To let Queen injector working properly, you must overlap perfectly the radarHUD with the game minimap.
All changes you made are saved into sc2mappro.ini file.
Need help!
To let us making an automatic installation for the future, please send us your .ini file.
In this way we will be able to collect all maps positions for all resolution.
Thank you in advice, and enjoy!
How to overlap radarHud:
1) Click the little mineral icon on the top of radarHUD to enable sizing and positioning.
2) Use move icon and resize icon to respectively move and resize the Hud.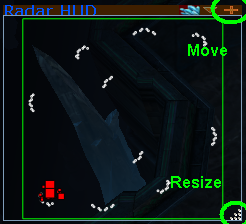 3) Click the mineral icon when finished.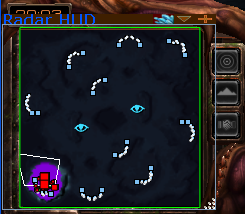 If you have problems with some dlls, please download vcredist_x86.exe at Microsoft website:
vcredist_x86.exe
(Win XP users)